Single-Weekend In Concert Fri Jan 13 Ken Miele & COUSIN CRICKET
---
A New Musical Comedy Revue By John Driscoll & Jan Kopp
Directed by John Driscoll
Jan 20th Through Feb 25th

Also Sunday Feb Jan 29th @ 2:00 PM

(No Performance on Saturday, Feb 4th)

Kris Stepanian, Kim Wellman, Lyra Dominguez and Kelly Nevius star as four performers reflecting on their lives in San Francisco, entertaining troops before their deployment to the Pacific during World War II. Choreography by Lyra Dominguez
---
Single-Weekend In Concert Fri Mar 3rd
Lolo Gervais
---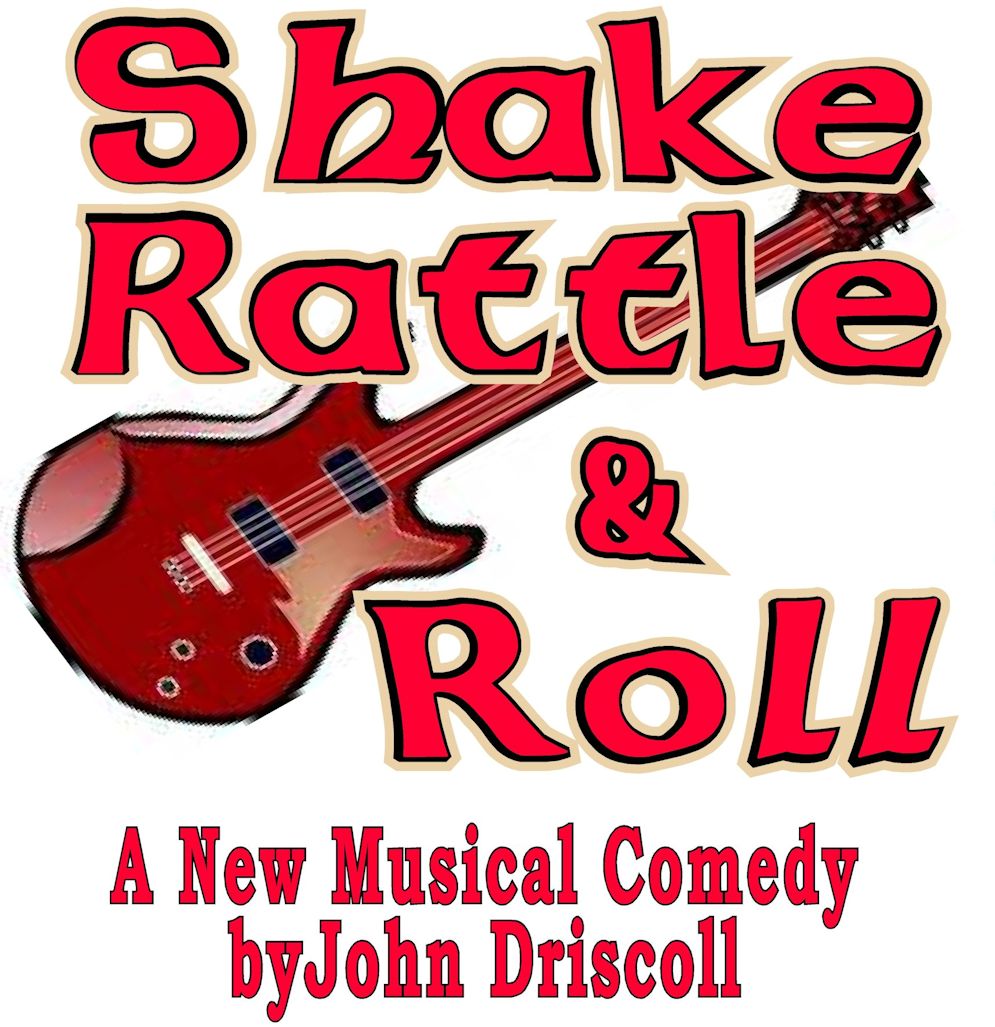 Jed Dixon, Micah Cone, Kenny Miele, Heather Lynn and Tina Marie Kelley take us back to the malt shop with music and humor from the "American Bandstand Era"
---
Chris Crockett CD Release Party "Cigarette Soup" Saturday, May 13th
---
Jan Kopp returns to the OBS stage to join Lyra Dominguez, Tony Lauria and Andrew Kerr in this update of an OBS classic. Laughter abounds as four dysfunctional assertiveness training rejects struggle to cope with the demands of their on-call celebrity impersonation business. Wonderful mid-20th Century pop music..
---
/i>
---
A Musical Comedy By John Driscoll
Jul 21st through Aug 26th

2:00 PM Sunday matinee July 30th and August 27th

This all-time audience favorite stars Chris Crockett, Darryl Stines, Nancy Keith, Ken Miele & Kelly Nevius. Elderly musicians take part in a clinical study on reversing the effects of aging through doo-wop singing
---
---
ANNIVERSARY/RETIREMENT PARTY WITH KLAUS & BARRY
A New Musical Comedy Revue By John Driscoll

Sep 8th through Oct 21st

(No Performance Oct 6 & 7)

2:00PM Sunday matinee September 24th and October 15th

Jed Dixon and Micah Cone return for the further adventures of those wacky Anderson brothers from Minneota Minnesota now embarking on a new mission to provide entertainment for another group celebration honoring a couple's 50th wedding anniversary and retirement from their family budiness. Great music from 1960 through the present as well as more outrageous Mid-west humor as only these two can deliver.

Some moments from opening weekend
---
Kris & Dominic Stepanian in Concert One Night Only, Friday, November 3rd 8:15 PM Admission $28
---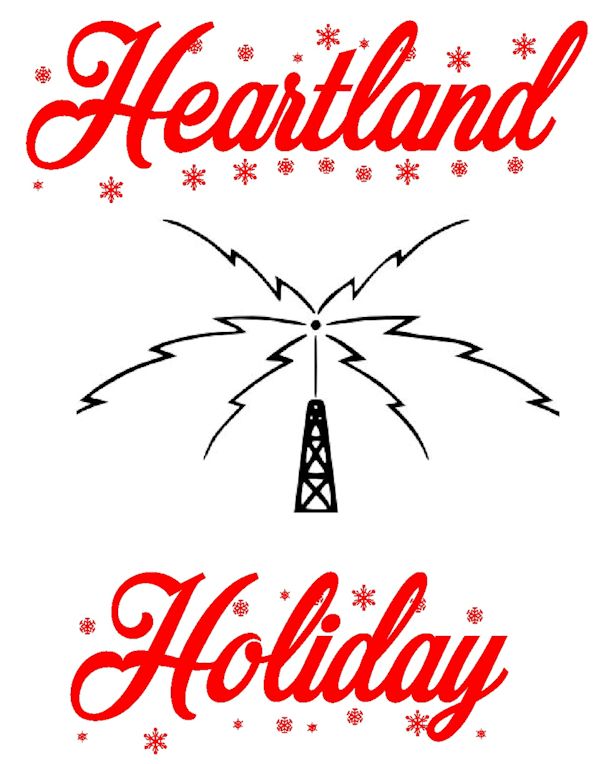 HEARTLAND HOLIDAY
A New Musical Comedy Revue By John Driscoll & Jan Kopp

Nov 17th thru Dec 23rd

Friday & Saturday 8:15 PM

Also2:00 PM Sunday matinee November 19th & 26th

Also 7:15 PM Thursday, December 14th

(Closed Saturday, December 16th)

Jed Dixon and Micah Cone are joined by Kim Wellman, Heather Dixon and Tina Marie Kelly in this exciting new holiday show centering around a Christmas Eve radio broadcast from the Chavez Center in Keene, CA (Pop. 421). Musical selections include hits from around the world, with songs by ABBA, The Pussycat Dolls, Alabama, Billy Joel, The Isley Brothers, The Andrews Sisters and many more, plus some fun gags and stories centering around the holidays. A must see for its message of joy and unity!
---
---
Off Broadstreet's 2017 Single Weekend "In Concert" Series

Kris & Dominic Stepanian Friday, November 3rd 8:15 PM. Admission $28.