---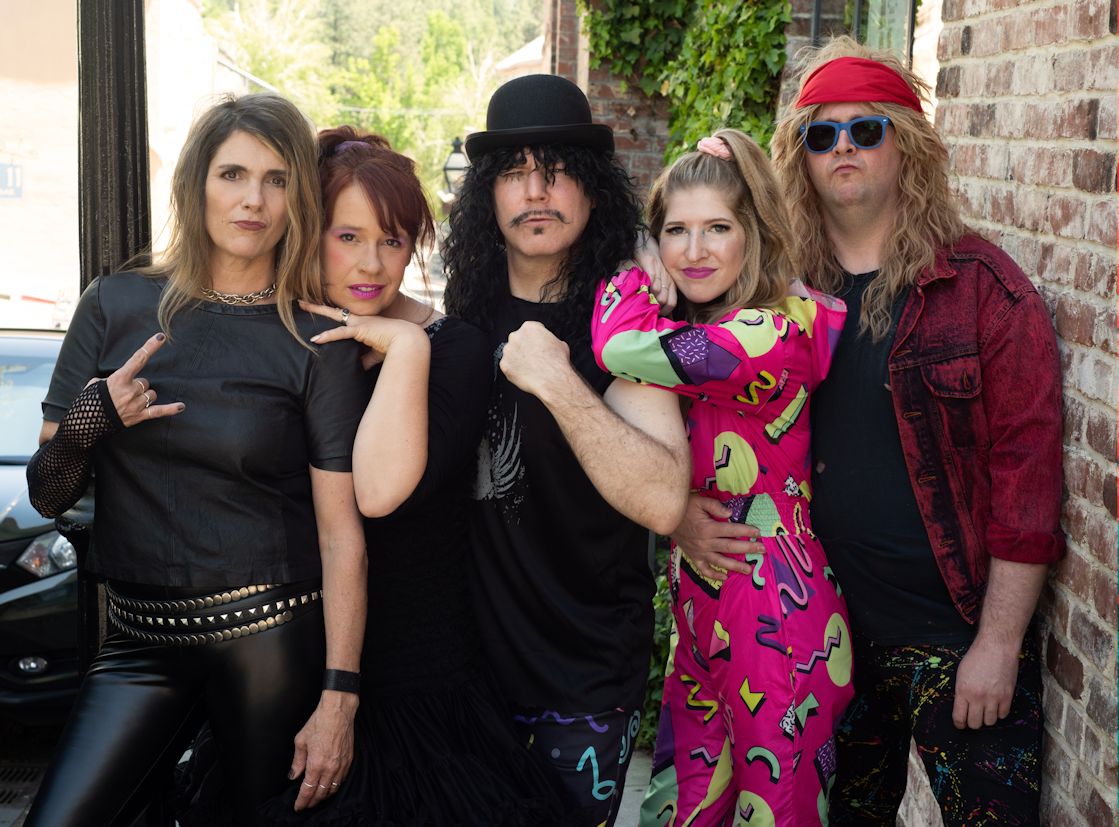 By John Driscoll & Jan Kopp
NEW START TIME
Friday & Saturday 7:15 PM
June 23rd through July 22nd
(Also 2:00 PM Sunday July 9th & 16th)

Starring Micah Cone, Kate Haight, Tina Marie Kelley, OBS newcomer Corey Holden and Jennifer Knapp. SOLID GOLD EXPRESS features many top billboard songs of the era, such as Eye of the Tiger, Take My Breath Away, Crazy Little Thing Called Love, Total Eclipse Of The Heart and over two-dozen more by such Ď80's icons as Billy Idol, Madonna, Whitney Houston, ABBA, Air Supply, Gloria Estefan and others. With the imaginative choreography of Tina Marie Kelley, you will sing and laugh your way into the Summer season. Solid Gold Express is full of humor, nostalgia and great music and is suitable for all ages. Pre-show entertainment by Chris Crockett begins one hour before showtime for all Friday & Saturday performances
---
JOHNNY GOUGH V - "AtThe Lodge"
by John Driscoll & Jan Kopp
Friday & Saturday 7:15 PM
August 11th through September 9th
Also 2:00PM Sunday matinee August 20 & 27
The cast of 2021's Johnny Gough IV (Pictured above) returns for Chapter V of the continuing musical soap opera spoof saga of the intrepid detective in Johnny Gough V - At the Lodge'
---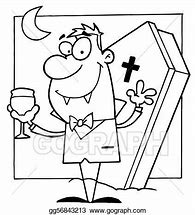 DRACULA: The Musical?
Zany Musical Comedy by Rick Abbott
October 6th through Octobe 28th
This musical farce by author/composer Rick Abbott, based on Bram Stokerís original horror tale, with zany humor, colorful characters and outrageous music is brought to life by OBSí premier performers!
---
OBS Annual Holiday Musical
Friday & Saturday 7:15 PM
Nov 25, Dec 1, 2, 8, 9, 15, 16, 22 & 23
2:00PM Sunday matinee Nov 26 & Dec 12
Another star-studded musical adventure celebrating the holiday season with many of your favorite OBS performers. Our special holiday productions are always a hit!